Ciril – 7500+ real estate leads per year
Generating Sales & Marketing leads on a recurring basis for multiple real estate projects
Since June 2019, Ciril has been the new name of DMI Vastgoed. Through its name, the company emphasises 30 years of experience within project development and a strong focus on urban development: Ci-ril refers to founder Cyriel Demot and to City real estate.
As a part of Democo Group, Ciril is always on the lookout for development opportunities to facilitate forward-looking living, working and relaxing in our cities. They tackle this in partnership with residents, local authorities and other stakeholders. Through their honest approach focusing on quality, sustainability and transparency, Ciril develops added value so that the cities of today are ready for the people of tomorrow.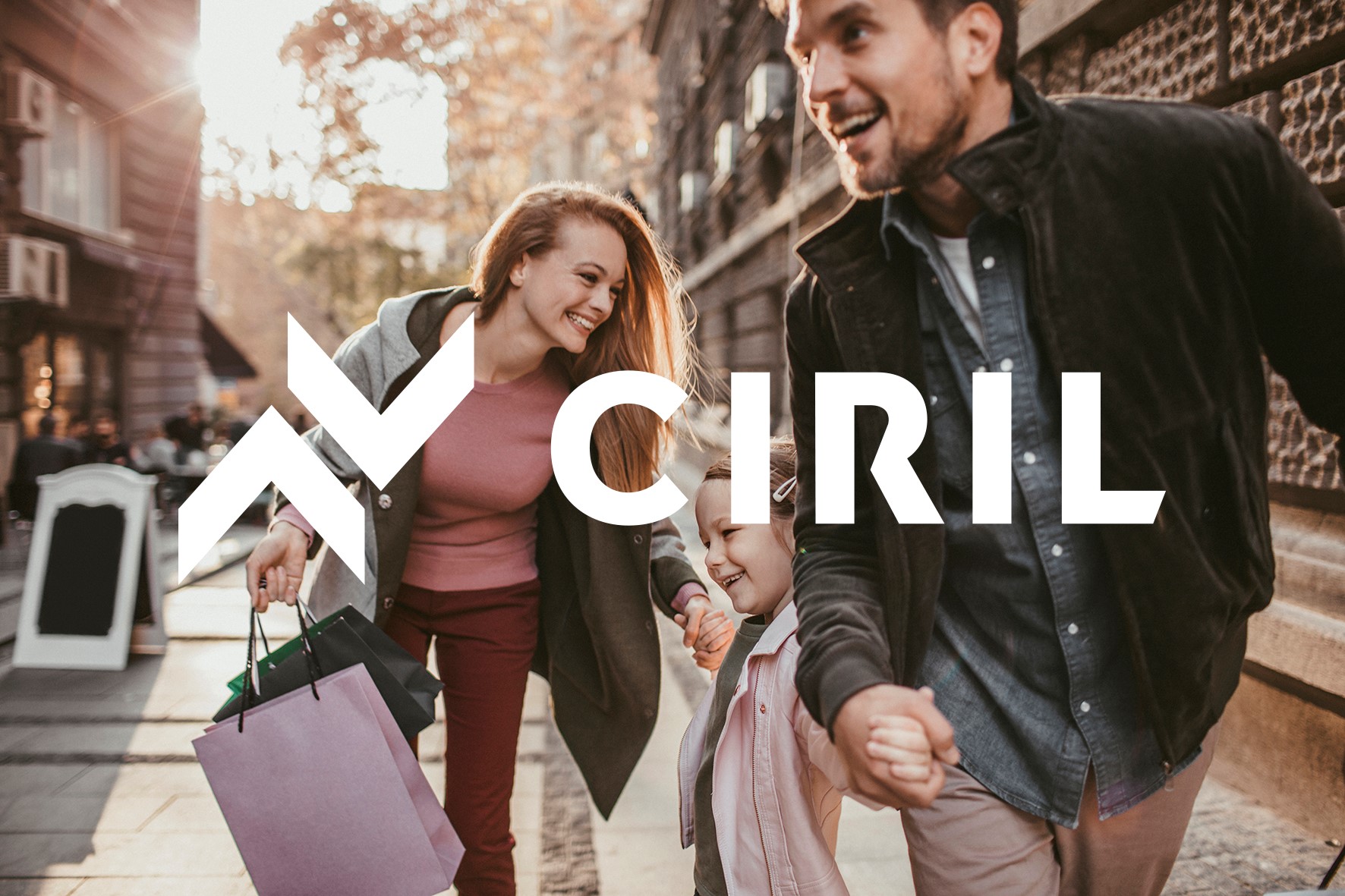 When we met the marketing team at Ciril they recently experimented, and had success, running Facebook Ads to generate leads. Seeing this initial success they realised the potential of digital marketing for their real estate projects.
The Ciril marketing team worked with many agencies before. But to really make a difference in the organisation they wanted to gather in-house knowledge on digital marketing.
Things started of simple. Root Agency analysed the existing Facebook campaigns and quickly optmised and expanded these. While also launching new campaigns for more recent real estate projects. By first talking to the real estate agents and other stakeholders we quickly pinpointed
With a big increase in leads pain points started showing up in the lead funnel. Real estate agents suddenly had more leads than they knew what to do with. Creating even higher quality leads, and only referring them to real estate agents later in the lead funnel, suddenly became very important. That's why our tasks quickly grew from running solely Facebook Ads to creating a digital marketing strategy over multiple channels and marketing automation to facilitate the lead nurturing process.
Root Agency also manages the social media for Ciril. By using Kontentino we create monthly social media calendars that are sent to the Ciril team for approval. Instead of long emails and Word documents all of their social media, as well as the feedback process, is managed inside of this social media tool. A big time saver for all parties involved.
To keep track of leads & campaign performance as well as staying up-to-date with all the internal happenings at Ciril & their real estate projects we join their daily stand 2 times a week. In a monthly meeting we discuss KPI's for every project and the next actions to take.
Honestly: we could write an entire book about digital marketing, lead generation, social media and marketing automation thanks to our work with Ciril alone. Want to have a chat with us about your digital marketing strategy? Or would you like us to create that digital marketing white paper? Then why not get in touch with us?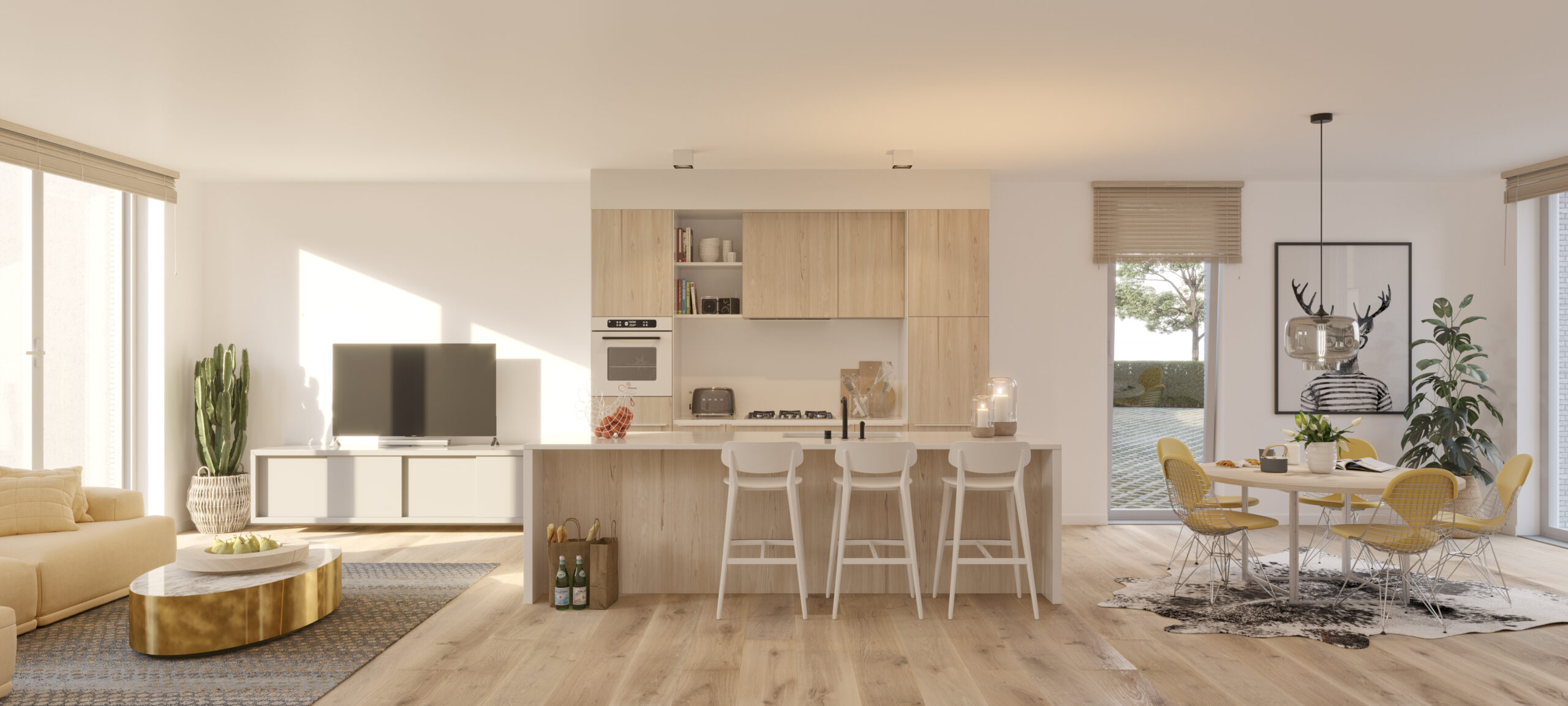 Today we're proud to say that our partnership with Ciril has been running for over 2 years. With so much contact between Root Agency and the Ciril marketing team we feel like a real part of this Great Place to Work.
Besides hitting KPI's we created a go-to digital marketing strategy for launching new real estate projects. Many processes in the lead generation & nurturing funnel were automated. Root Agency also manages the Ciril social media pages month over month.
Some results we are very proud of:
✅ 2500+ Sales Qualified Leads per year
✅ 5000+ Marketing Qualfied Leads per year
✅ A new streamlined process powered by the right software & marketing automations
✅ A go to strategy for every new real estate project