Branding and positioning Digital Strategy Website Creation A full-service approach A new logo and corporate identity More applicants Marketing Automation Lead Generation Video Marketing Webshops that sell Higher in Google Graphic Design Demonstrable results Transparency A cosy coffee chat A personal approach Social media campaigns LinkedIn Ads Advertising in Google Facebook & Instagram Ads



for SMEs, Startups & Scale-Ups looking for better brand recognition, a rock-solid image, job applicants, more leads and higher turnover
✅ 7 years of experience
✅ Focus on verifiable results
✅ More than 100 projects completed
✅ From strategy to launch, and beyond
Branding
The right positioning with accompanying visuals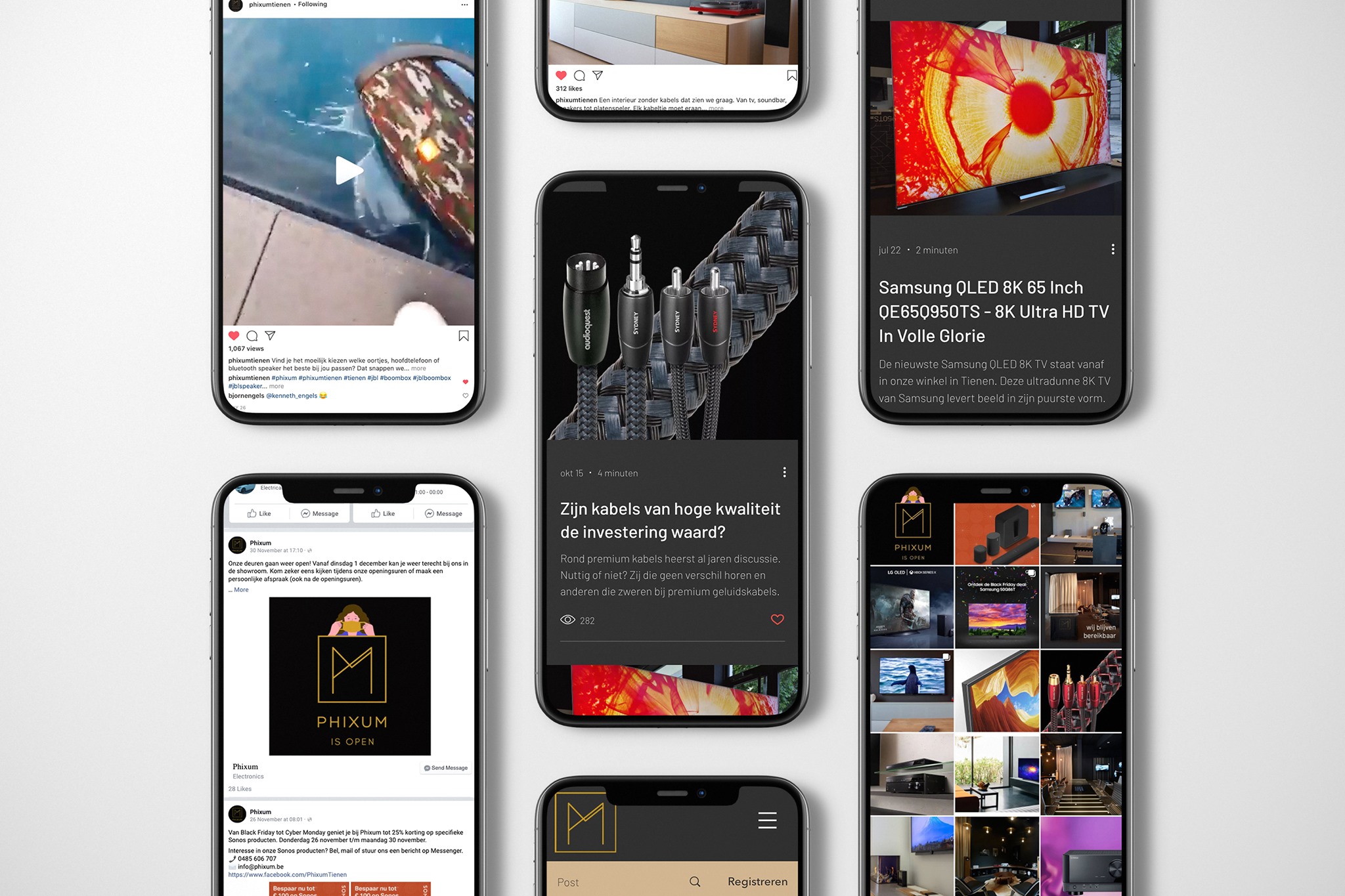 Marketing
More turnover via digital channels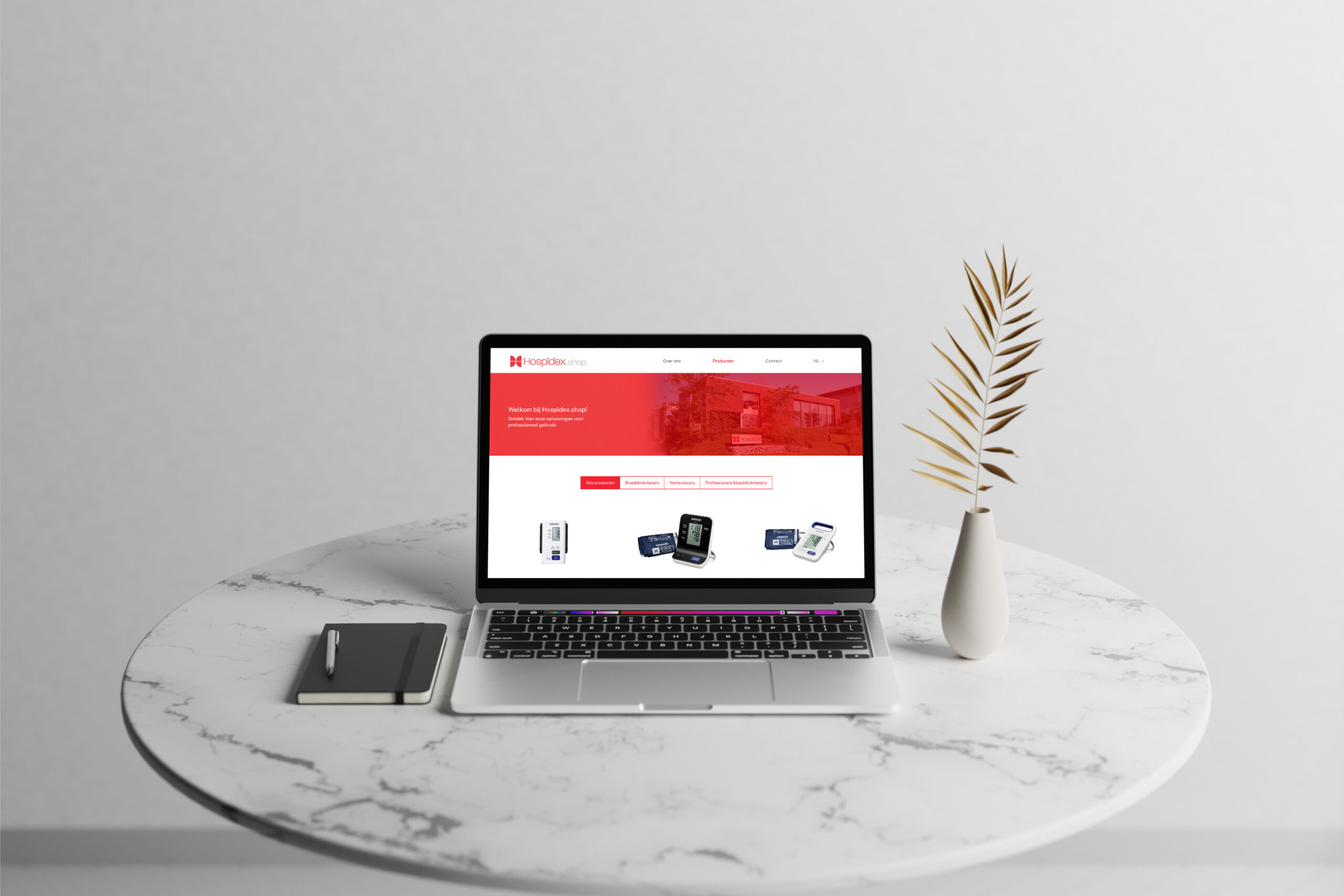 Development
Websites & shops that convert
Want to get started right away?
Book a meeting with Bjorn via our booking tool, or contact us by mail or phone. See you soon!


We 💙 Data



Weekly check-in calls



We fully immerse ourselves in your business



Your marketing objectives are our goals



You can cancel monthly (We hate lock-in contracts)



One-stop shop from digital marketing & design to web development



Direct contact with your assigned marketer (no project managers, wasted time & overhead)



Adopt a digital marketer: one of our marketers physically present at your office on a regular basis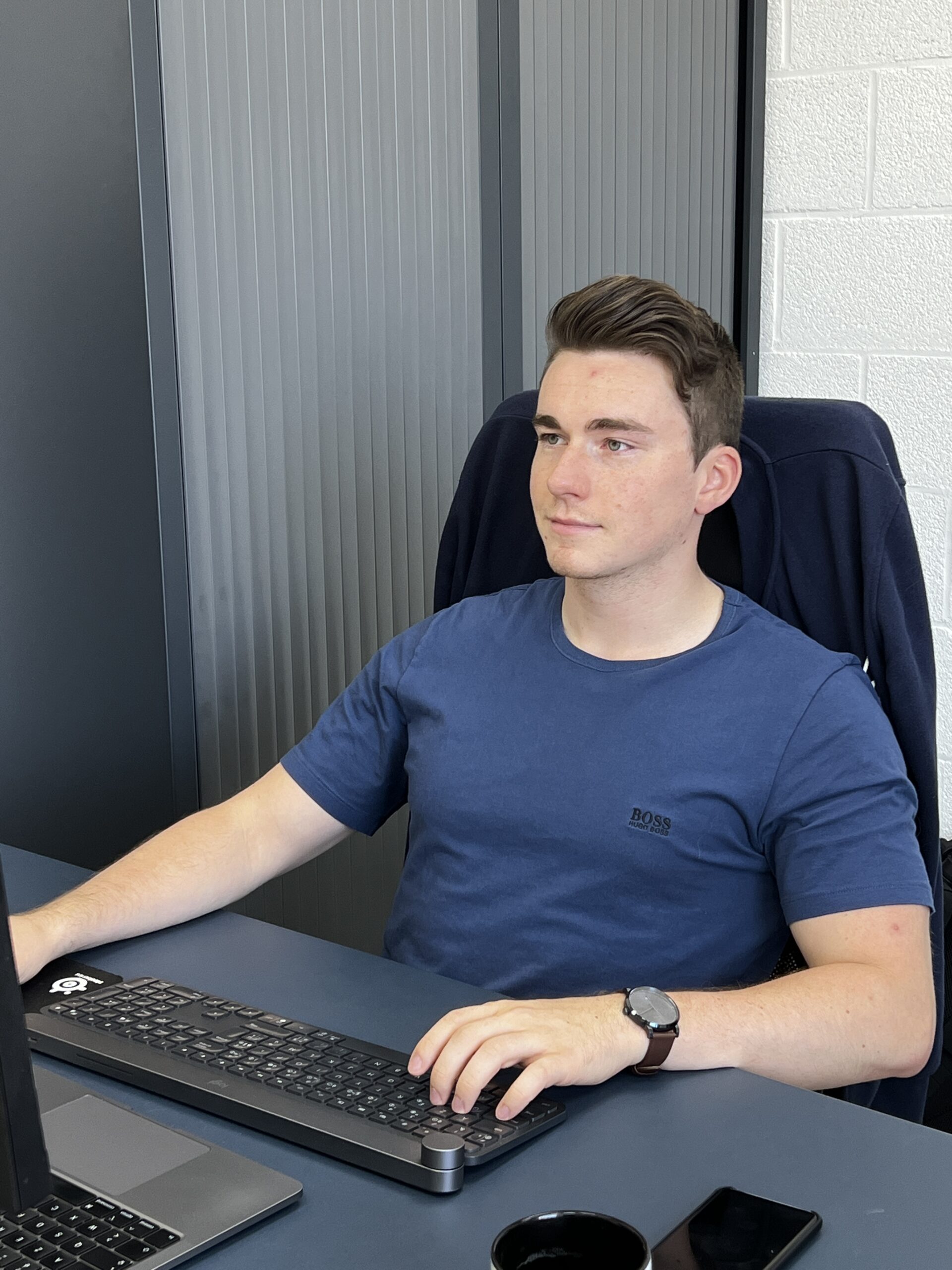 What does Root Agency stand for?
We are a micro-agency with a focus on digital marketing. One of the things we are most proud of: commitment to our customers and their business. We are open and transparent, and always go for demonstrable results. Whether it is graphic design, a website or your entire digital marketing approach.
Do you want to take your business to the next level? Ready to grow faster by applying digital marketing in a structured way?
We're here for you: schedule a first meeting via our booking tool or contact us directly.
These companies came before you