Branding and positioning Digital Strategy Website Creation A full-service approach A new logo and corporate identity More applicants Marketing Automation Lead Generation Video Marketing Webshops that sell Higher in Google Graphic Design Demonstrable results Transparency A cosy coffee chat A personal approach Social media campaigns LinkedIn Ads Advertising in Google Facebook & Instagram Ads



for SMEs, Startups & Scale-Ups looking for better brand recognition, a rock-solid image, job applicants, more leads and higher turnover
✅ 6 years of experience
✅ Focus on verifiable results
✅ More than 100 projects completed
✅ From strategy to launch, and beyond
Branding
The right positioning with accompanying visuals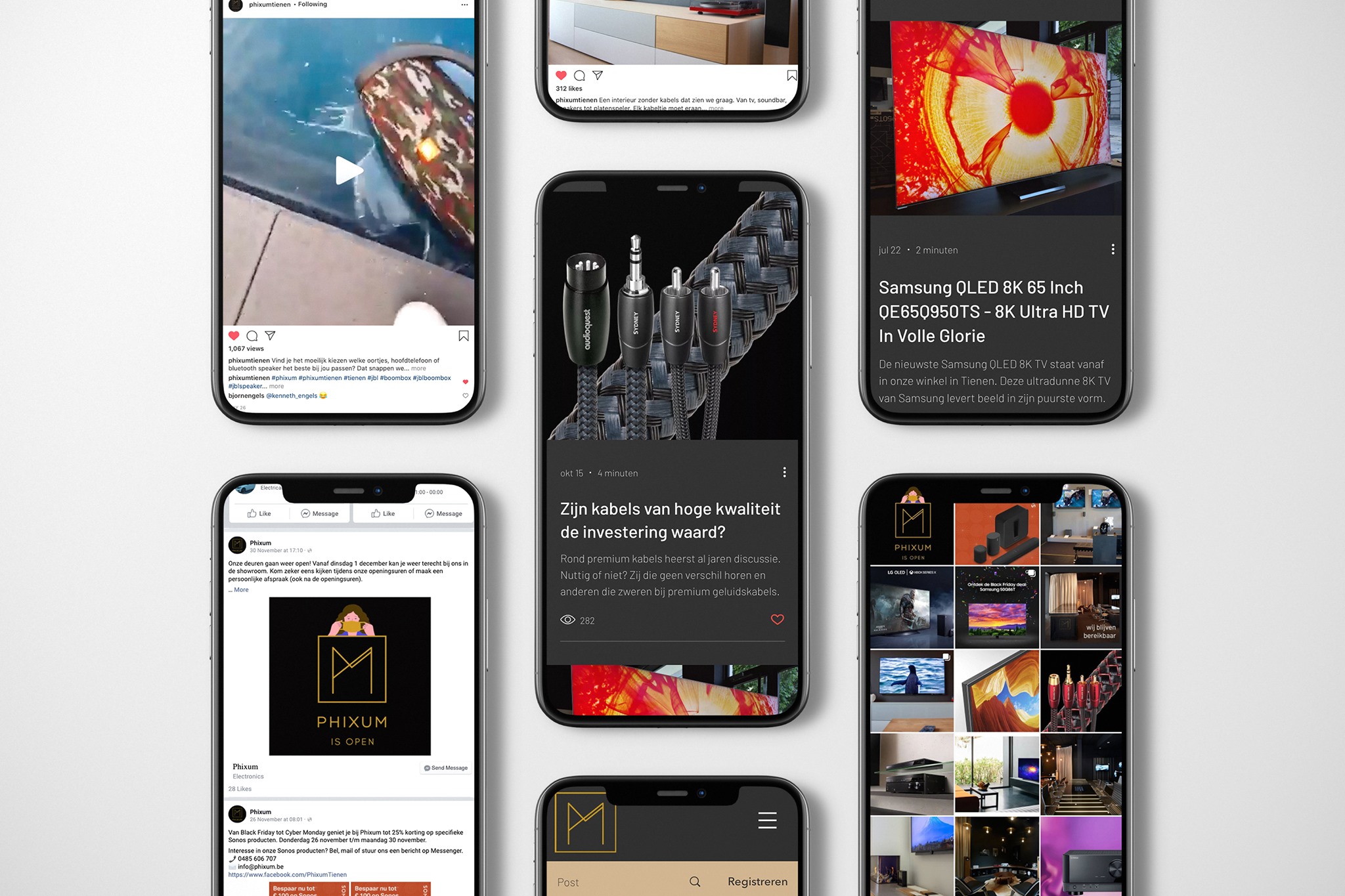 Marketing
More turnover via digital channels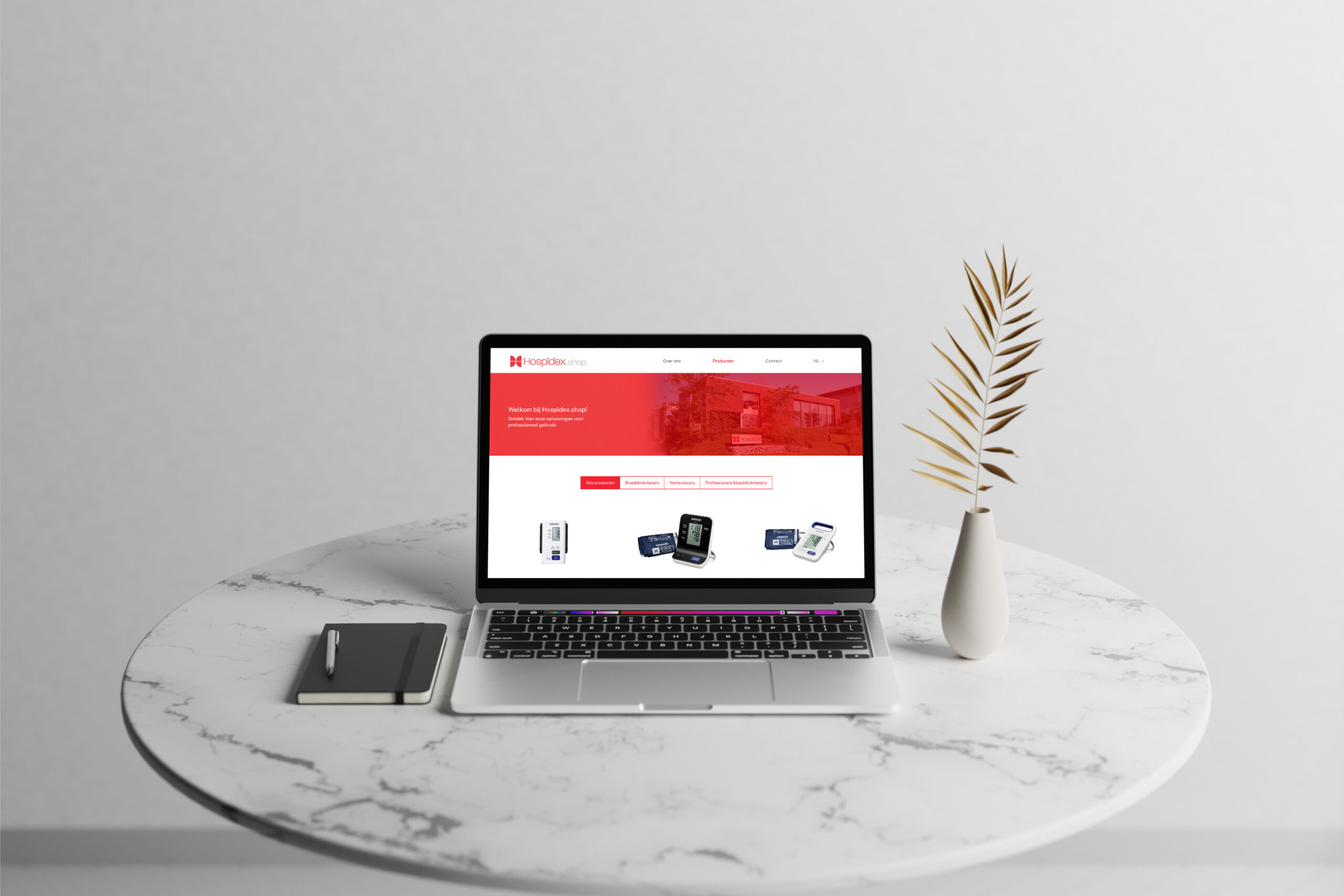 Development
Websites & shops that convert
Want to get started right away? Book an meeting with Bjorn via our booking tool, or contact us by mail or phone. See you soon!
What does Root Agency stand for?
We are a micro-agency with a focus on digital marketing. One of the things we are most proud of: commitment to our customers and their business. We are open and transparent, and always go for demonstrable results. Whether it is graphic design, a website or your entire digital marketing approach.
Do you want to take your business to the next level? Ready to grow faster by applying digital marketing in a structured way? We're here for you: schedule a first meeting via our booking tool or contact us directly.
These companies came before you