SEO optimized catalog website & Facebook Ads to generate leads
In 2008, business partners Eva van de Winckel and Gunter Van Oost gave birth to Stoelendépôt. The idea to single out chairs and tables from the whole furniture scene came after a search for a table and chairs for themselves a few years earlier. Since the beginning, Eva and Gunter have worked exclusively with European manufacturers in order to offer consistent quality at an affordable price. Initially a small shop in Lummen with about 60 chairs, now a very spacious shop in Heusden-Zolder that houses more than 300 chairs, stools and tables. Of course, moving to larger a premises had to be accompanied by a new name: Stoelendépôt became Stoelenhuys.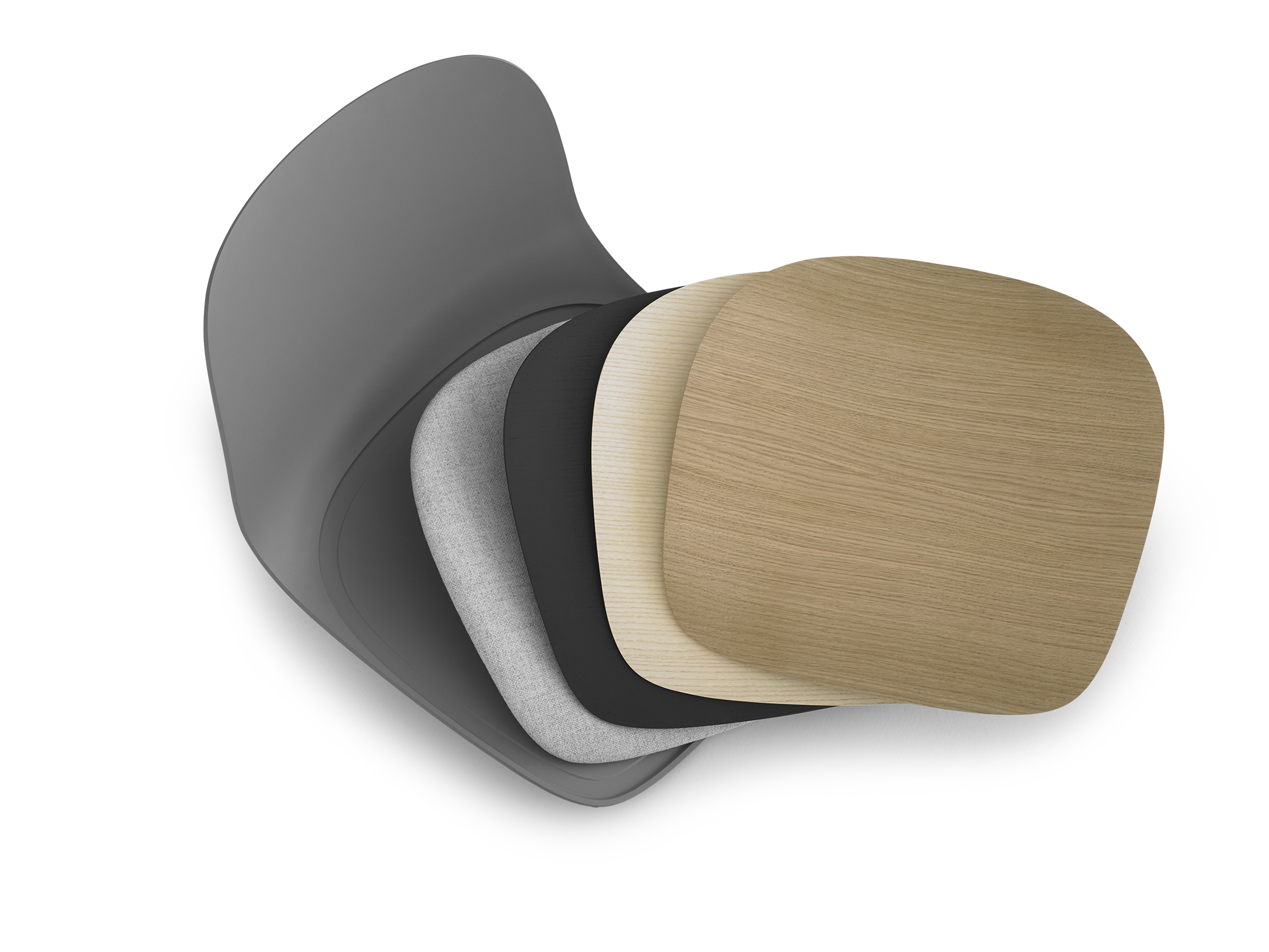 When Gunter and Eva decided to change their name from "Het Stoelendepot" to "Het Stoelenhuys", we helped them with this name change. A new name also meant it was time for a fresh, modern house style with a matching website. After all, the whole point of this story is to get even more customers and grow the Stoelenhuys.
We moved their website to their new domain name. Set up redirects from each old URL to each new one. And we notified Google of the domain name change. This allowed us to keep all the SEO rankings they had built up over the years. In addition to all the web development & SEO work, we also transferred their emails to new @stoelenhuys.be email addresses, as well as setting up email forwards from their old addresses.
The new website immediately scored well in Google. And the leads: they poured in. The number of leads went from practically 0 to an average of 77 per month through organic search results alone.
What Gunter and Eva from Stoelenhuys noticed was that the type of customer they got also changed after the launch of the website. For instance, they sold fewer chairs and tables from the lower and middle segments, and more chairs and tables from the middle and high segments. Customers also started coming from further away, some as far away as Amsterdam (a 2h20 drive from their shop in Heusden-Zolder).