Easy to manage catalog site with enquiry function for B2B clients
Hospidex, based in Tienen (Belgium), provides care solutions in specific domains in the healthcare sector. The solutions are intended for end users in the home environment as well as for professionals in hospitals, nursing homes, medical shops and pharmacies.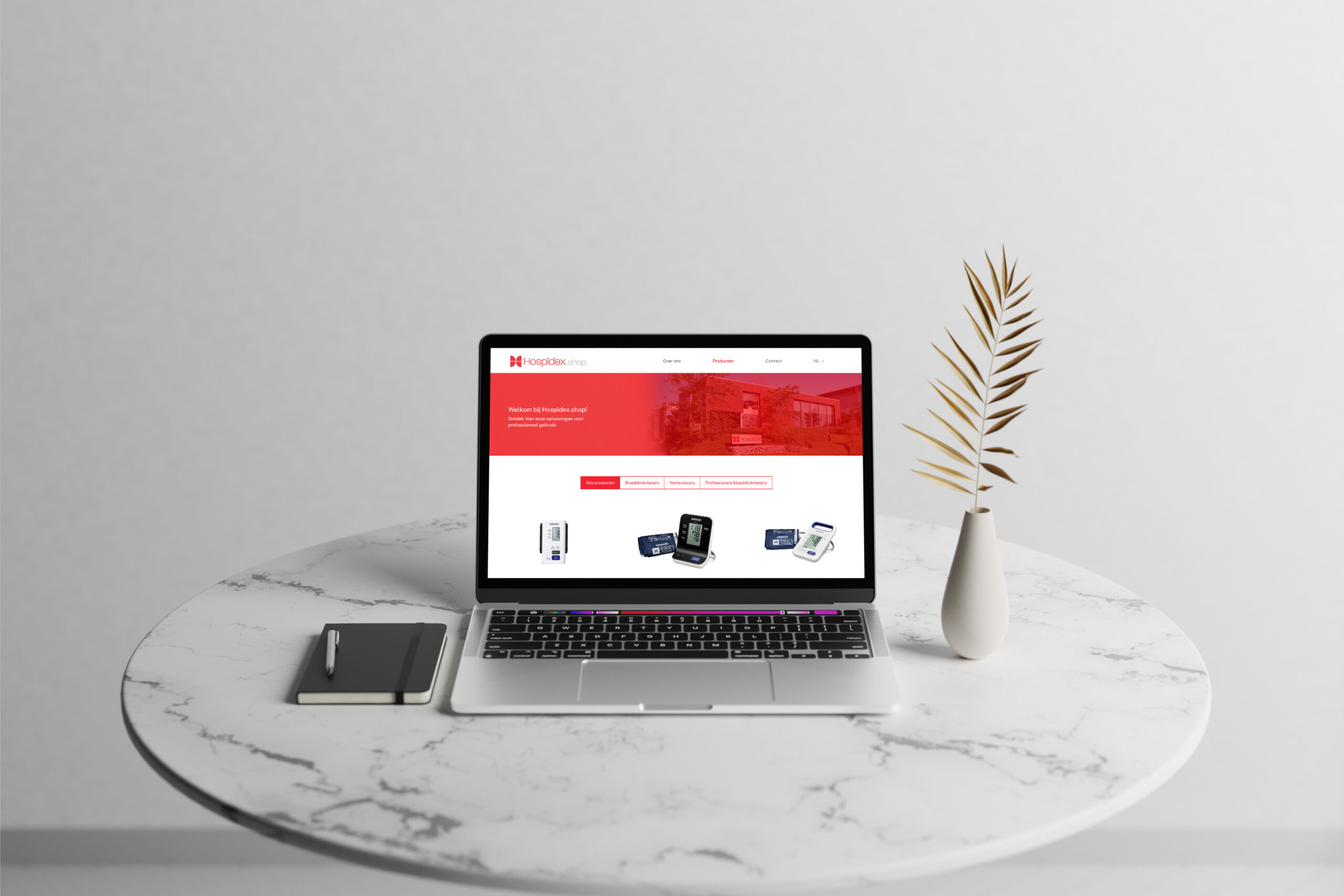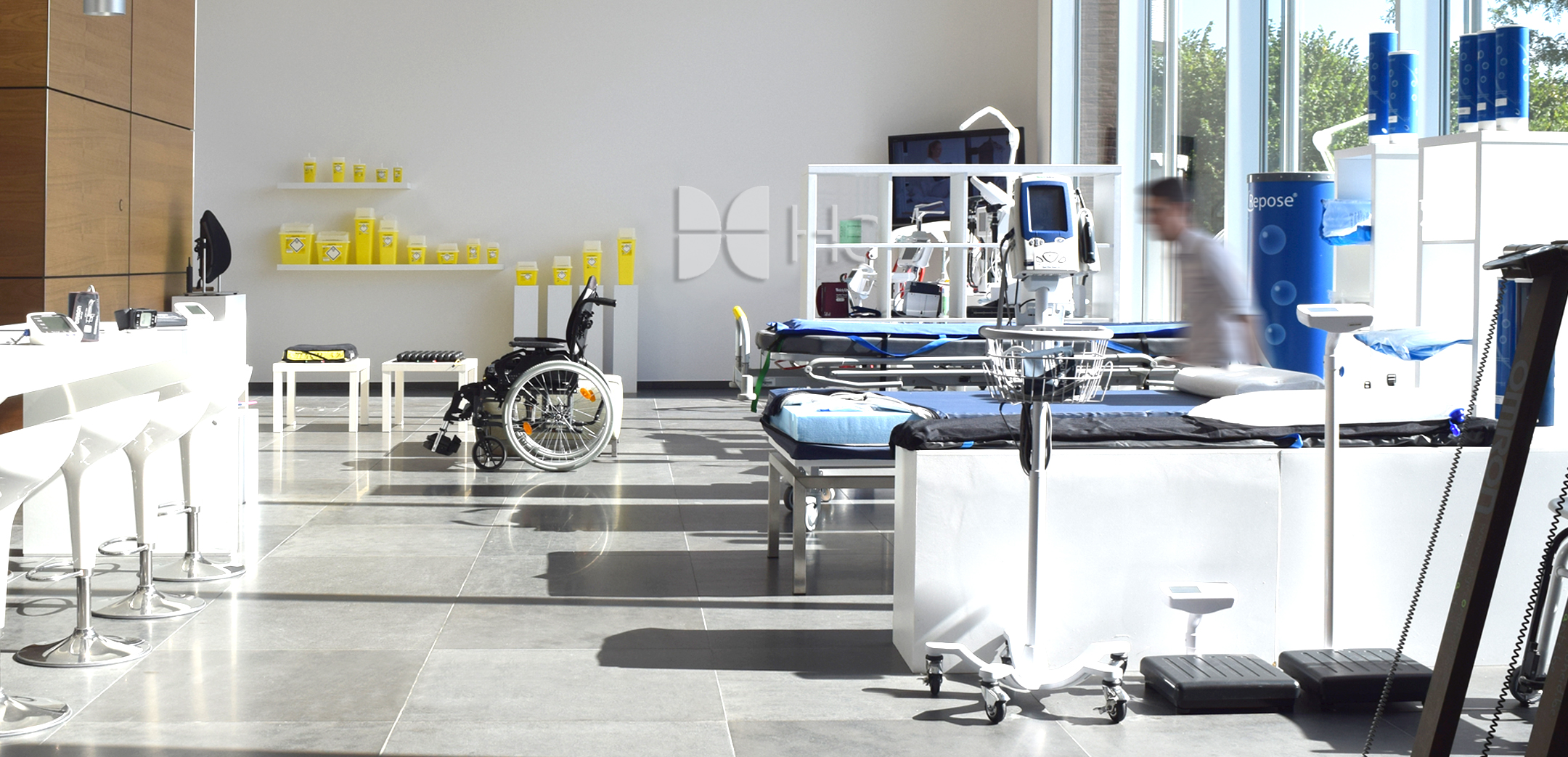 Hospidex was looking to add a webshop for professionals to their existing website for only a select amount of products. Instead of a checkout process this webshop needed a contact and a quotation request functionality. Because their current website is hard to maintain and upgrade the webshop had to be a separate entity from their website.
We proposed a WordPress website with a catalog functionality to the Hospidex team to get them up and running in a short timespan.
The hospidex.shop website would be a separate entity from their company website. To help visitors navigate between the shop and Hospidex's company website the navigation menu on both websites would be linked with each other. That way a visitor can move between sites effortlessly. To make this change in site visible the hospidex.shop website has a different look and feel than Hospidex's company website, while still adhering to their company branding.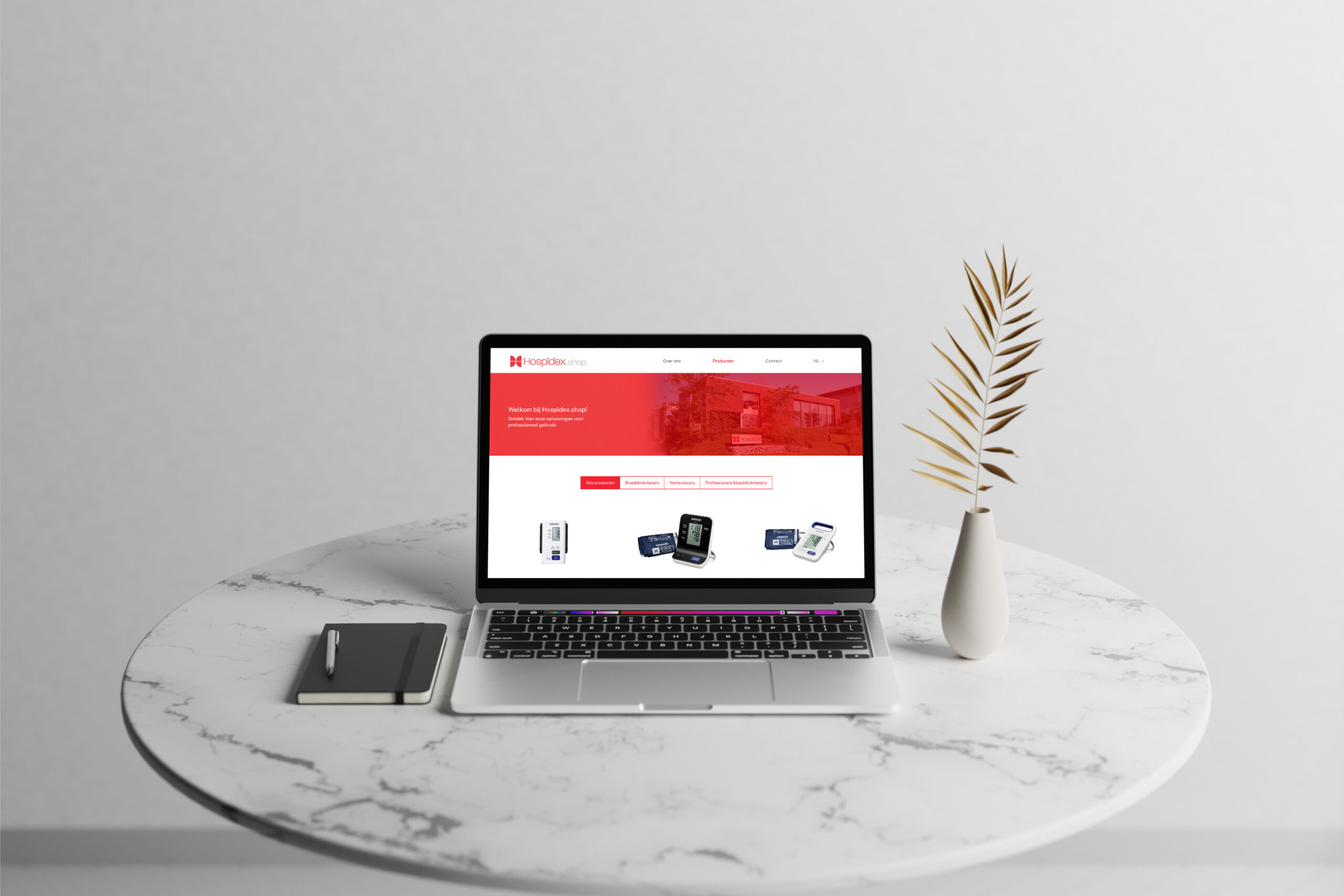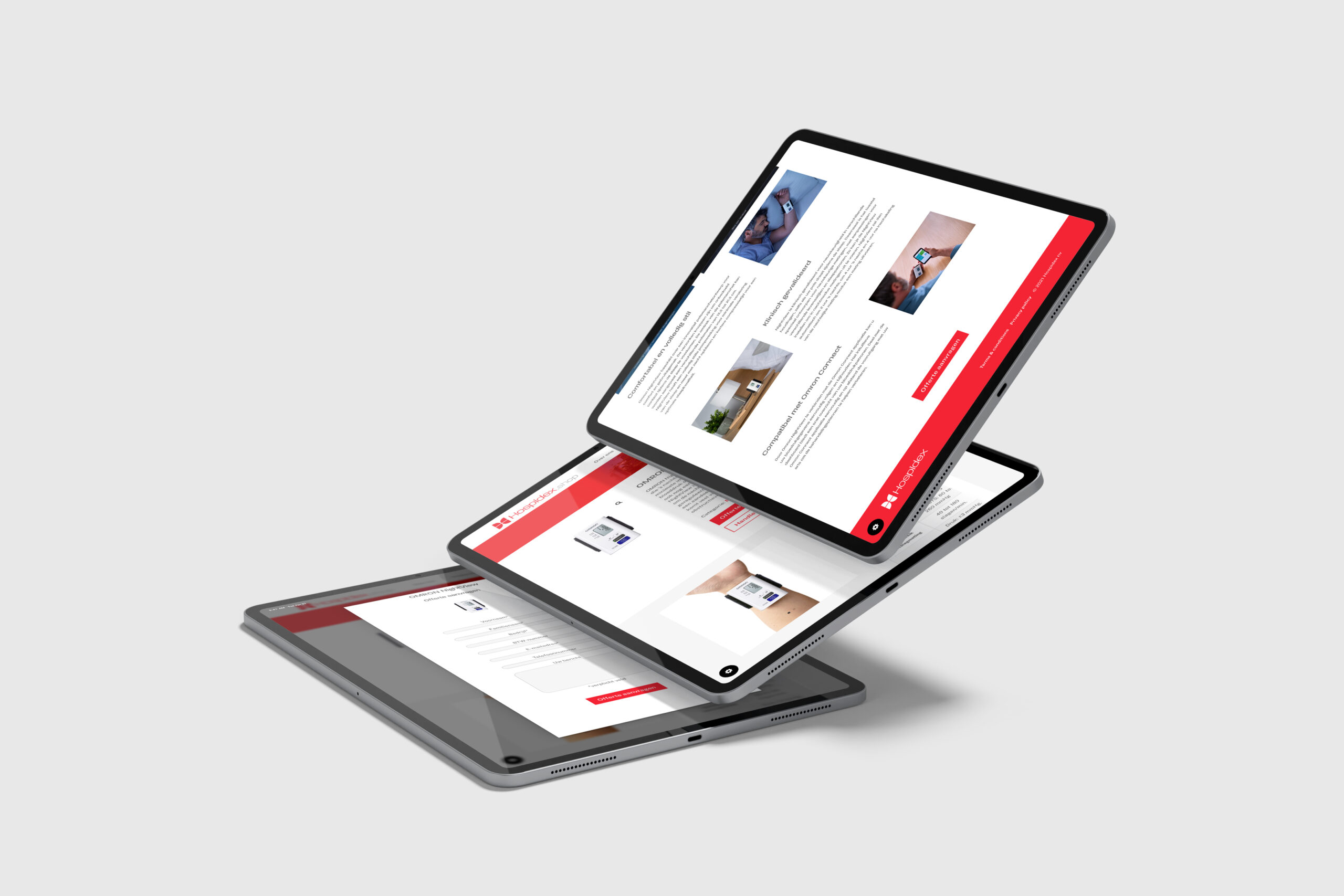 Hospidex now has an easy to maintain catalog webshop, where their professional customers can request quotations. It has been made available in Dutch and French to provide the service for the 2 national languages in Belgium.
To help the Hospidex marketing team to measure the results of their new webshop and marketing efforts, we setup event tracking for the various steps in the quotation process. This data gets sent to Google Analytics where the team can easily track the sales funnel.
We also implemented a GDPR-compliant cookie solution, wherein users can select which cookies to allow.