Auguste is a real estate project in Brussels by Ciril. The project combines the lively appeal of Brussels, with the peaceful feeling of living in a nice neighborhood. The apartments were focused on sustainability and feelings of well-being by using big windows which allow for a bright sunny living space.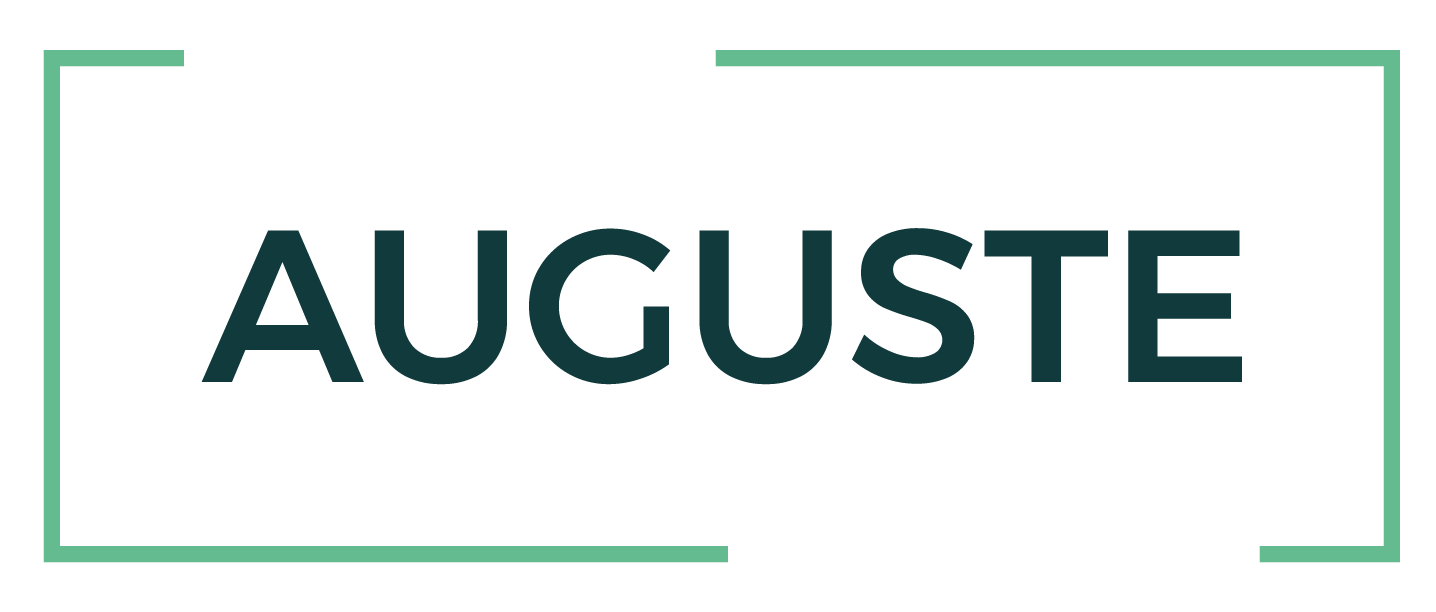 Promoting the launch of the Auguste real estate project in Schaerbeek & surrounding areas in Dutch, English and French. The focus was generating Marketing Qualified Leads through brochure downloads and generating Sales Qualified Leads.
As the project was targeting a multilingual audience in Brussels, where Dutch, French and English are prominent, we knew that Facebook ads would be an effective way to reach potential buyers.
Our team created targeted campaigns in Dutch, English and French, aimed at reaching people in Brussels and surrounding areas. In addition to targeting the local population, we also targeted expats living in Brussels, as the city is a popular destination for expats. We used a variety of ad formats to generate traffic to the project website, marketing qualified leads through brochure downloads, and ultimately sales qualified leads through remarketing ads. The campaigns were designed to engage potential buyers at different stages of the buying journey.
By reaching both the local population and expats, we were able to generate a large number of leads for the Auguste project. Thanks to our efforts, the launch of the Auguste project was a success, and we were able to help the developers achieve their goal of generating a generous amount of sales qualified leads.
✅ 400+ Sales Qualified Leads
✅ 2000+ Marketing Qualified Leads