Bree & Breughel is a real estate project by Ciril. You can admire it for yourself at the corner of Breestraat and Breughellaan in Hasselt. Bree & Breughel is a small scale development of 20 architectural flats with spacious terraces. A beautiful green spot, perfectly accessible by all means of transport, close to the primary school and at walking distance from the center of Hasselt.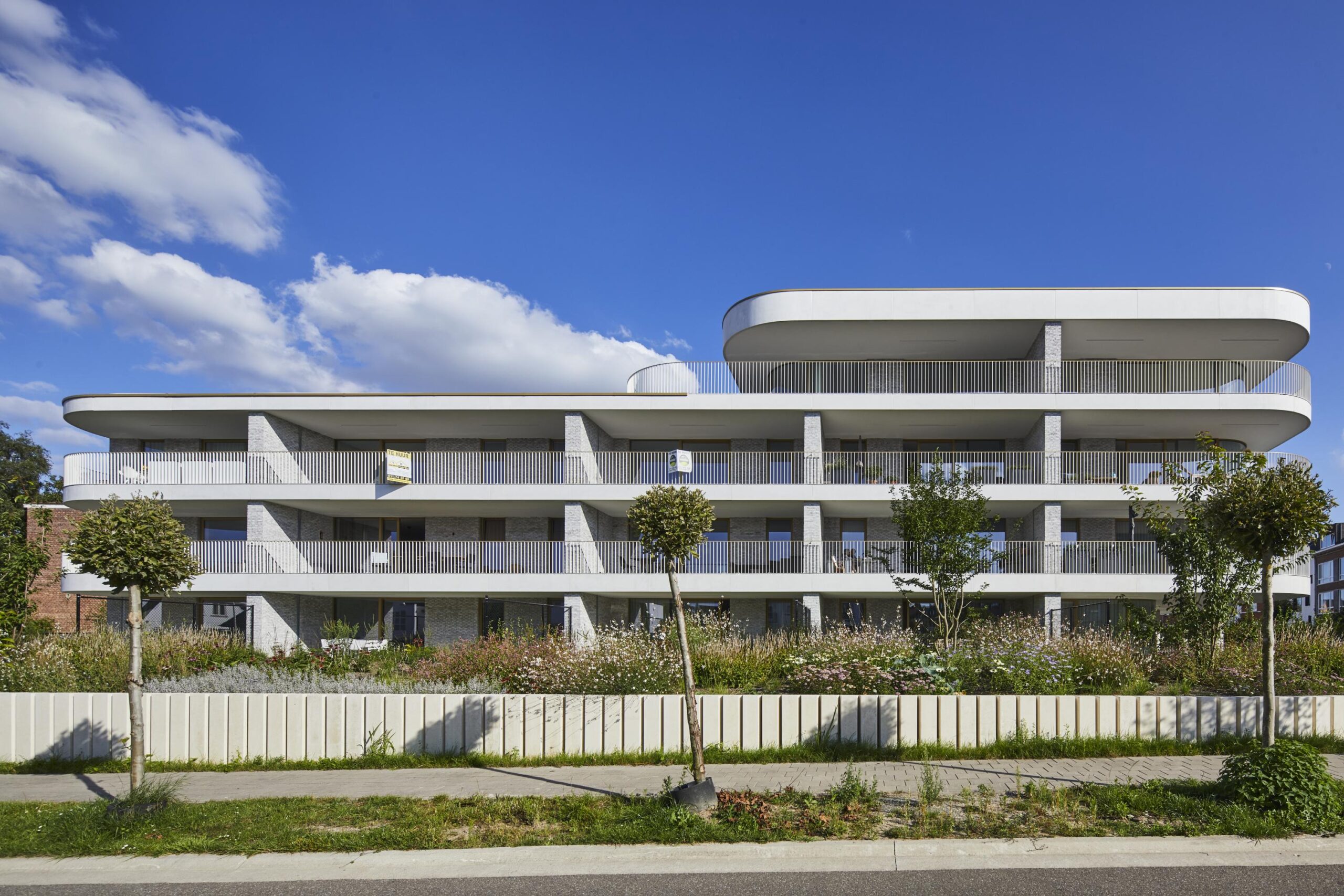 One of the goals was to get Bree & Breughel known by everyone in and around Hasselt. The ultimate end goal was to generate as many quality leads as possible in order to sell the entire real estate project quickly.
Throughout the development of the Bree & Breughel project, we successfully maintained a consistent level of buzz and excitement by implementing a combination of brand awareness campaigns and promotion of organic posts. Through various organic social media posts we also promoted the neighborhood Bree & Breughel resides in. After a successful visibility campaign, it was time to shift our focus to more direct lead generation campaigns. Seeing the constant stream of website visitors, we also implemented remarketing efforts to rack up the low cost, yet high quality leads.
Our efforts resulted in an increase in visibility and website traffic. The efforts of our lead generation campaigns inevitably led to a substantial number of brochure requests and contact inquiries.
✅ 670 Sales Qualified Leads