De Bonnefant is a luxury real estate project in Hasselt by Ciril. The project aims to build a new residential area that offers high-quality eco-friendly apartments for sale.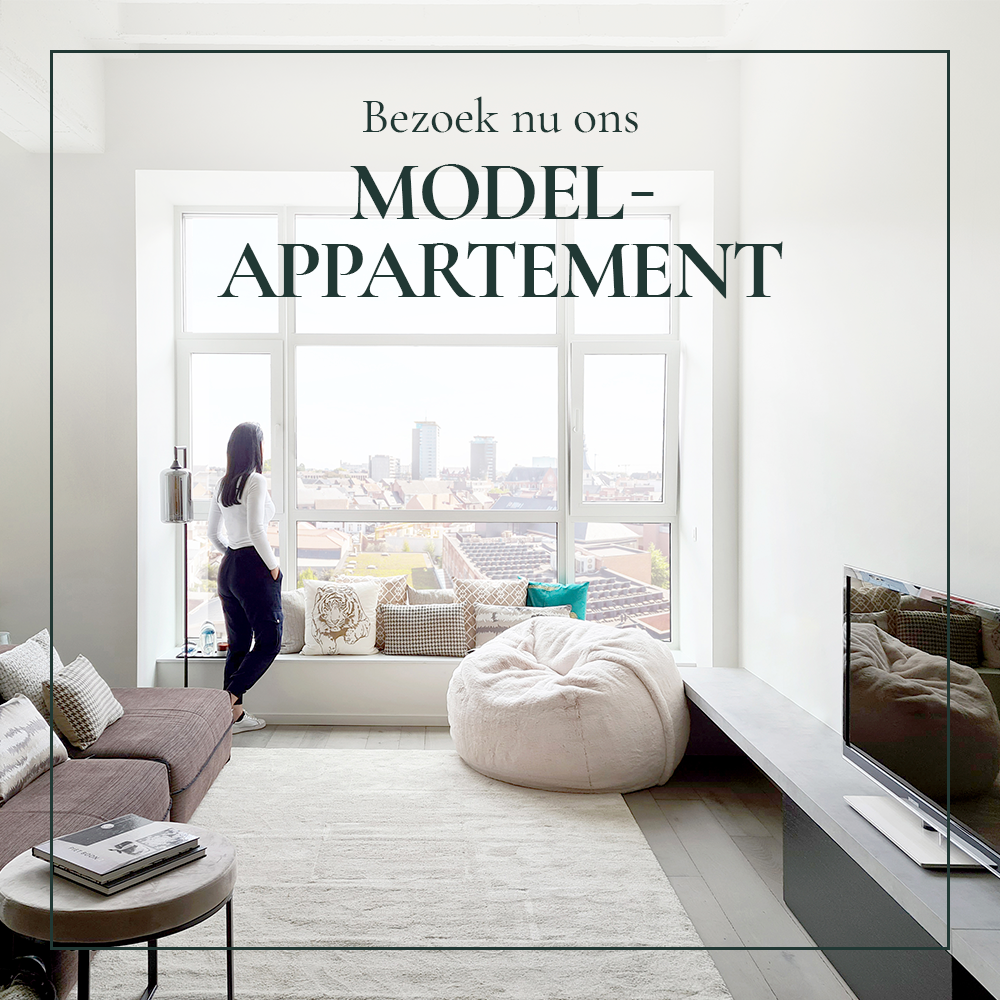 Firstly De Bonnefant had to become known by everyone in and around Hasselt. The ultimate end goal was to generate as many quality leads as possible in order to sell the entire real estate project quickly. Ciril had already laid a strong foundation thanks to their project website and some initial test campaigns with digital marketing and lead generation. Ciril called us to help because they were dissatisfied with the results of their test campaigns. Our goal is to increase both the quality of leads and the total number of real estate leads for De Bonnefant.
Due to the low quality of their leads, real estate agents lost a lot of time following up on leads that were not going to convert. Through various methods such as asking additional audit questions, we increased the quality of the leads so the real estate agents could spend their time as efficiently as possible. Our digital marketing agency proposed a comprehensive strategy that included creating a VideoAsk for the website, a landing page, and a series of videos for open house eventsVideoAsk is a tool for creating and embedding interactive video questions and surveys on websites. We recorded a series of videos and set them up in order to guide the visitors through the concept of De Bonnefant. At the end of each video, users can select a topic or question that provides more detailed information about the topic that interests them. To drive website traffic and generate real estate leads we used a mix of Facebook Ads, Instagram Ads, and Google Ads as the primary means of lead generation and kept the public updated on the building process through various social media posts.
Our efforts resulted in a significant increase in website traffic and a nice influx of leads. Through a combination of different digital channels, we were able to inform as many people as possible in and around Hasselt about the De Bonnefant project, which ultimately led to a successful sale.
✅ 2200+ Marketing Qualified Leads
✅ 1000+ Sales Qualified Leads