Digital marketing focused on measurable results
Design that makes your brand look sexy
Branding
Design that excites
Visual identites
A new logo
Exciting brandings
Digital & printed material
Packaging
Posters & promotional material
Marketing
Measurable & makes you grow
Well Structured marketing strategies
Start with marketing automation
Grow your brand via social media
Excel at B2B Marketing
Generate more quality leads
Video marketing that shines
Find qualified candidates for open job positions quicker
Development
Websites & shops that convert
Create an awesome business website
Webshops that sell
Improve website performance & security
Get found in Google (& Other search engines too)
Your logo: the face of your brand. A good logo symbolizes your company and it's brand values. It's what people will use to differentiate you from other businesses. It is how they will identify you and build connections with your brand.
Tell us your story and we will translate that into the perfect visual brand mark for your company.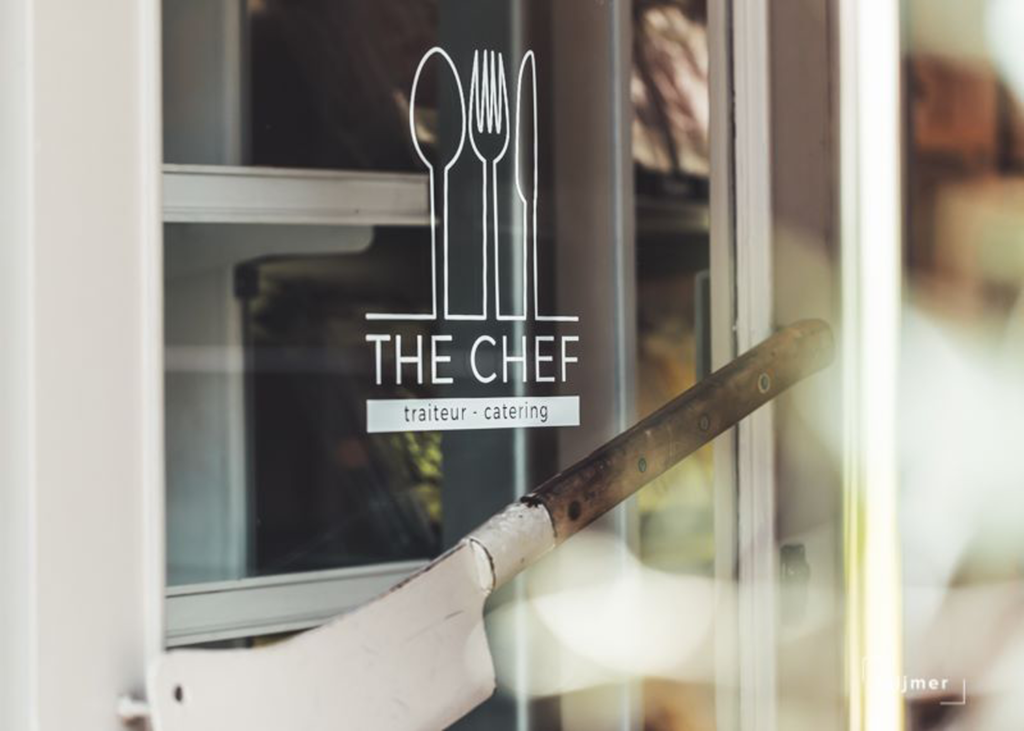 And
a branding
That excites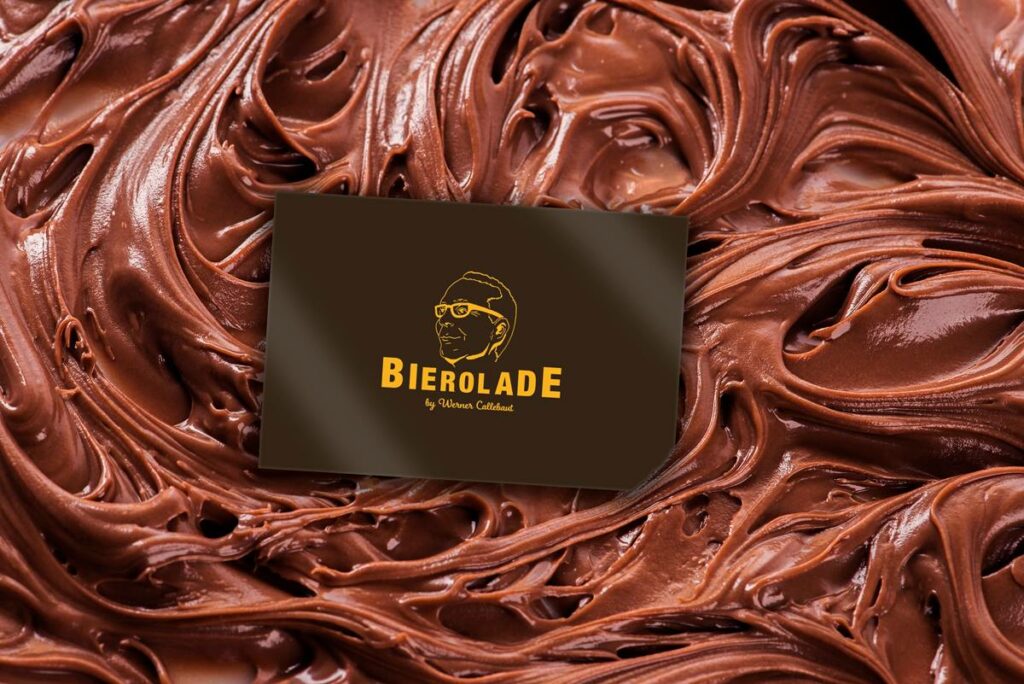 A great story and logo needs a visual branding to support it. Every design element needs to be the perfect fit: colors, typography, spacing, shapes, … Root Agency will help you get every variable of a strong visual branding in place.
Websites & Webshops
That WOW & Convert
Our clients' websites are responsive well-oiled marketing machines (that look good in the process).
As a full-service partner we pay attention to all aspects that make a great website: graphic design & user experience, built with a marketers view focusing on conversions, and with clean code and scaleable structure behind the scenes. Everything you need to grow your business, and have your website grow with it.
After launch we'll keep your website up-to-date, running smoothly and keep it safe from hacks and malicious users through various security measures. Continuous testing of design elements, resposiveness and website functions will assure that you and your clients have a great online experience.
Digital Marketing
That makes you grow
Our approach to digital marketing is very hands-on. There is no cookie cutter solution when it comes to marketing your brand and generating leads. That's why we start running campaigns and tests as soon as possible.
At Root Agency we're strong believers of testing & optimising clients'strategies. We start off with a lean plan of attack and expand your strategy based on facts, data and leads or revenue generated.
Root Agency specializes in Lead Generation, Online Advertising, Remarketing, Marketing Automation, Sales Automation & CRM, E-mail Marketing & E-mail Automation.