Brouwmeester Werchter is a real estate project in Werchter by Ciril. Brouwmeester is located in the center of Werchter on the spot where the sheds of the old brewery Jack-Op used to be, since 1860. Brouwmeester stands for contemporary living with maximum light, spacious terraces and sustainable, low-maintenance materials. The project consists of 3 buildings with a combination of flats, houses and a commercial space.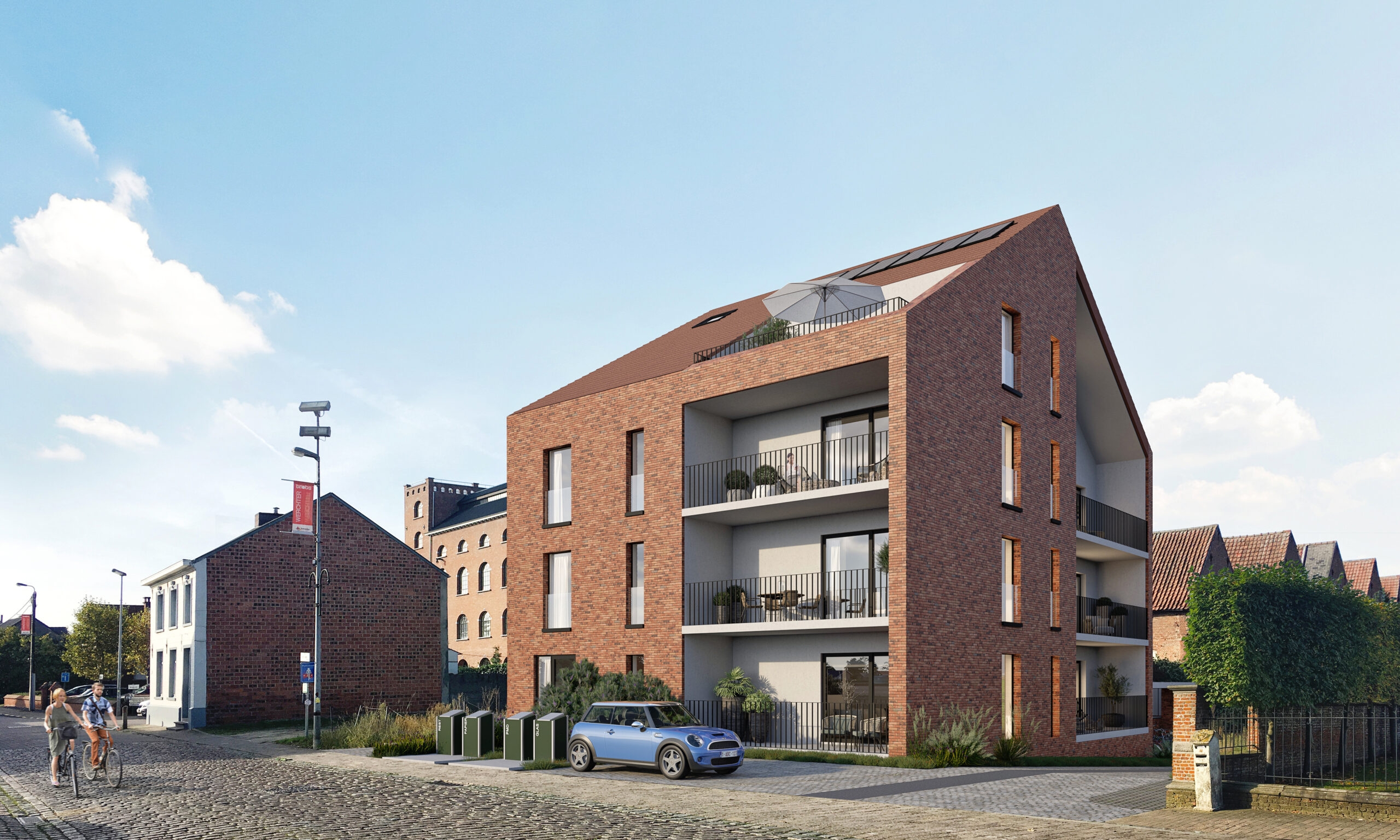 In the first place Brouwmeester Werchter had to become known by everyone in and around Werchter. The ultimate end goal was to generate as many quality leads as possible in order to sell the entire real estate project quickly.
Through digital marketing and online advertising, we reinforced the offline communication around the project and its launch event.
The 3 main objectives within the campaigns were creating brand awareness, stimulating registrations for the launch event and generating leads.
The ideal target groups for this project were senior citizens, young starters and couples in and around Werchter. 
The ultimate goal was to generate leads to sell the apartments. We tracked marketing qualified leads in the form of newsletter subscriptions, brochure downloads via the website, brochure requests via lead forms on facebook and engagement on social media. Sales qualified leads were tracked in the form of contact requests via contact forms on the website, contact requests via direct email, contact requests via phone, lead forms via remarketing ads and registrations for the launch event.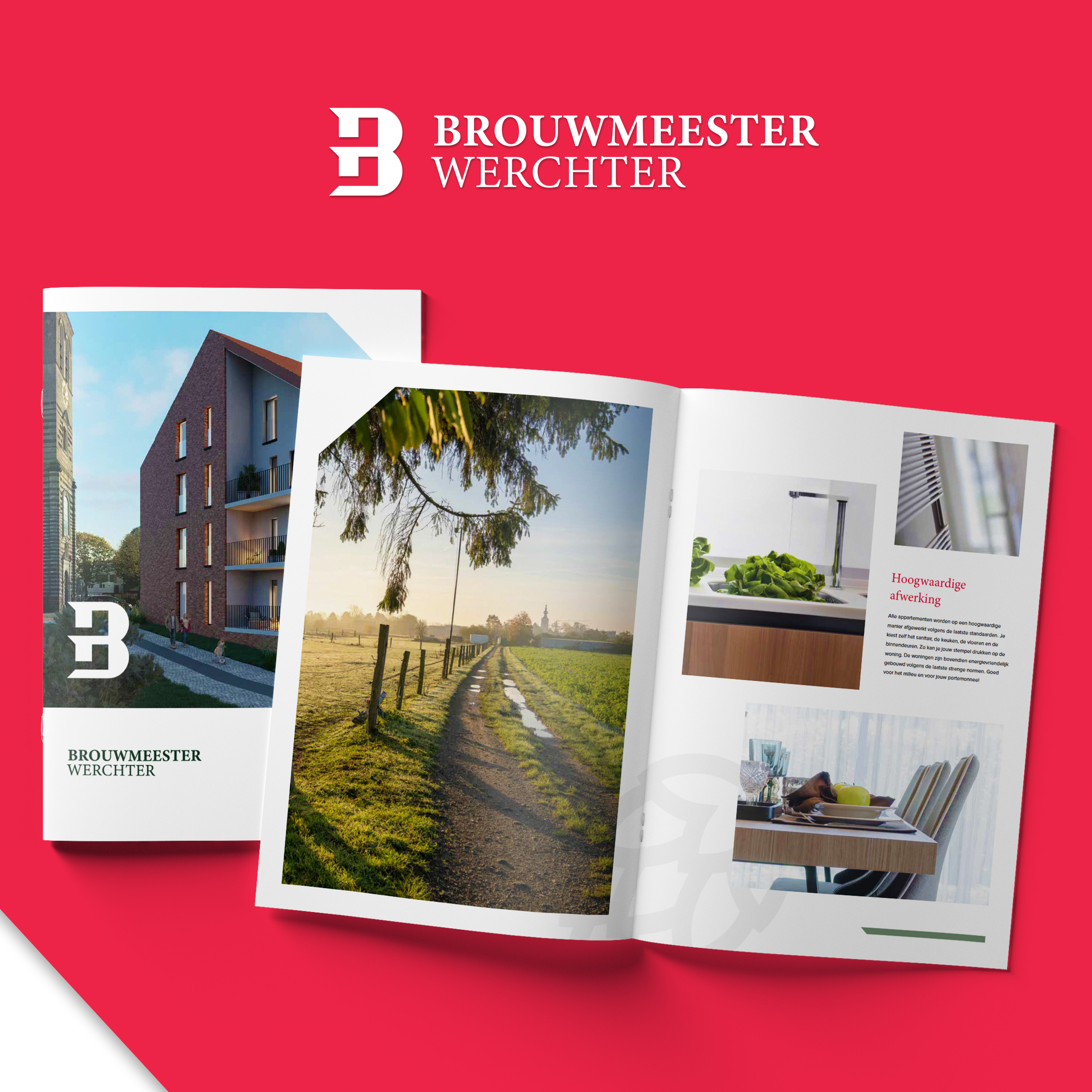 Our efforts were diversified over website traffic, registrations for the launch event and engagement on social media posts. We also made sure that Brouwmeester Werchter was at the top of Google for everyone in and around Werchter looking for a new place to live. Using Facebook ads, Instagram ads, Google ads and the project website, we generated the necessary leads to sell the 3 buildings of this real estate project.
✅ 500+ Sales Qualified Leads
✅ 1500+ Marketing Qualified Leads